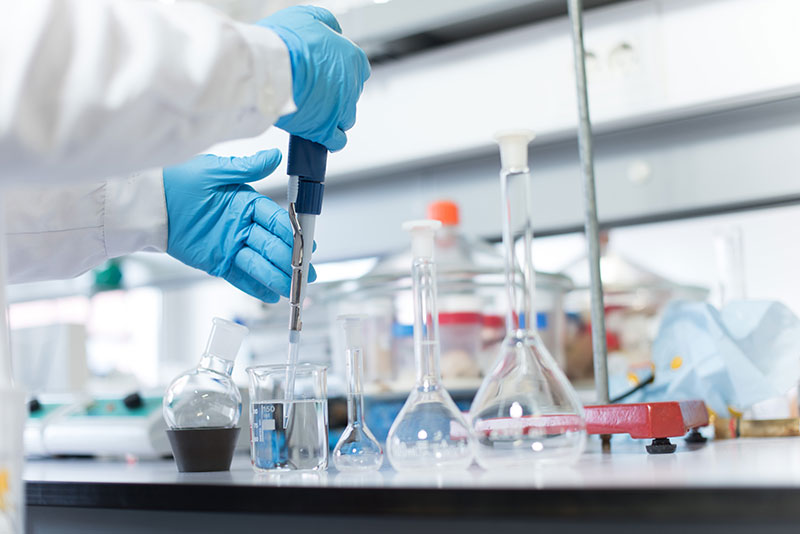 CABRI focuses our research on rare illnesses or orphan diseases and actively pursues new developments that will treat these diseases. As a 501(c)3 non-profit, CABRI works with academic scientists as well as affected family organizations to find new treatment options.
CABRI offers research grants for those actively researching new treatments for rare and orphan diseases, as well as offering a grant which assists undergraduate college students with their work in research laboratories that align with CABRI's mission. In addition, we provide scholarships to college-bound students who have lost a parent to SNUC and can demonstrate excellent scholarship and financial need.
CABRI offers genetic testing to compare DNA between members of our database searching for a biological link between donor conceived persons and donors. The use of donated sperm and eggs as part of the process of human assisted reproductive techniques (ART) has never been properly regulated.