Supporting Research for
Cancer & Rare Diseases
Supporting Research
for Cancer & Rare Diseases
Cayman Biomedical Research Institute
Our mission is to generate awareness and support scientific and therapeutic advances through research for those with unmet medical needs and conditions, and to advance science education and outreach for our youth.
Individuals are living with a rare disease, the majority of which are under-funded
CABRI has provided in research grants for rare diseases
awarded in scholarships for those who have lost a family member to SNUC or a rare disease
WE BELIEVE IN RESEARCHING CURES FOR RARE CONDITIONS,
CANCERS, AND DISEASES THAT OFTEN GET IGNORED.
Our Research Can
Make a Difference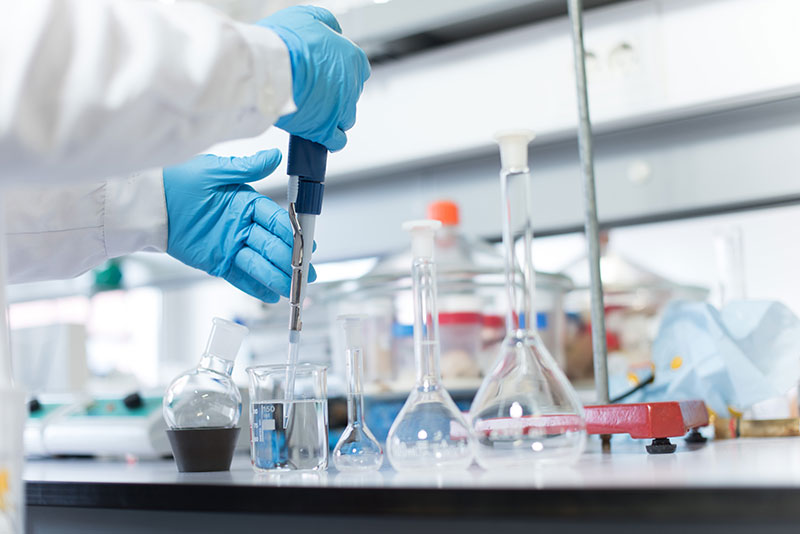 CABRI focuses our research on rare illnesses or orphan diseases and actively pursues new developments that will treat these diseases. As a private foundation, CABRI works with academic scientists as well as affected family organizations to find new treatment options.
CABRI offers research grants for those actively researching new treatments for rare and orphan diseases and a fellowship that assists undergraduate college students with their work in research laboratories that align with CABRI's mission. In addition, we provide scholarships to college-bound students who have lost a parent or guardian to sinonasal undifferentiated carcinoma (SNUC) or B-cell lymphoma and can demonstrate excellent scholarship and financial need.